Hello my hosiery enthusiasts! Today, we are stepping into the realm of luxury with a pair of Wolford Fatal High Waisted Seamless Tights. These tights have been on my radar for a while, and I'm thrilled to finally share my thoughts with you.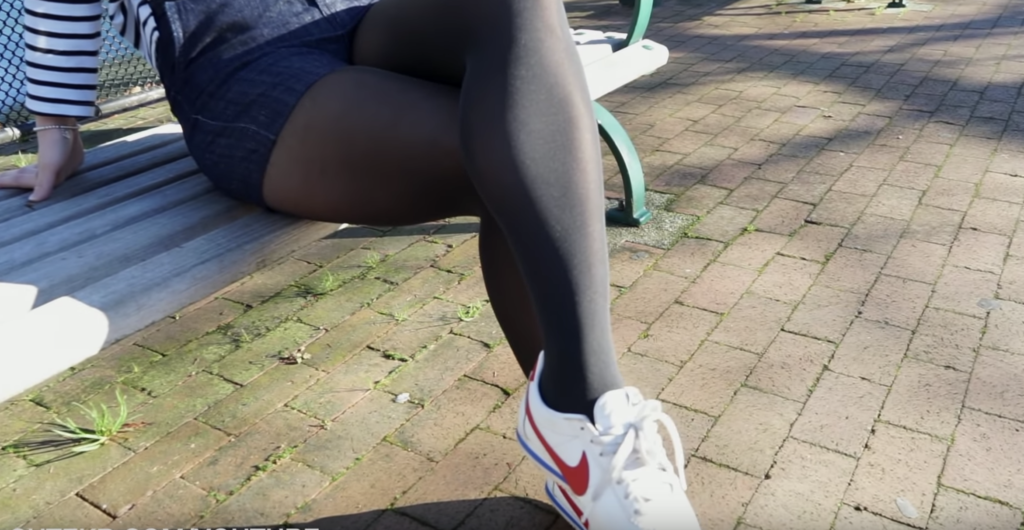 Product Details
Colour: Black
Size: S/M
Materials: 92% Nylon, 8% Elastane
Price: £31.95
Website: The Tight Spot – Wolford Fatal High Waisted Tights
The Review
The Wolford Fatal High Waisted Tights are a seamless dream. They're designed with a comfortable high waist that doesn't dig into the skin, offering the ultimate in comfort. They're also made to be durable, which is a feature I'm sure we can all appreciate.
Once I got them on, I was impressed by the quality. The tights are smooth and soft against the skin, and they provide an even coverage that looks great on the legs.
The high waistband is comfortable and stays in place throughout the day. There's no need for constant readjustments, which is a huge plus in my book.
The seamless design adds to the overall comfort. With no seams to dig into the skin, these tights feel like a second skin. They're perfect for those days when you want to feel unrestricted by your hosiery.
As for the durability, I wore these tights on multiple occasions and they held up beautifully. No snags, no runs, just reliable quality.
My Thoughts?
Wolford has definitely lived up to their reputation with these tights. They're comfortable, durable, and they look great. They're a bit of an investment, but I believe they're worth every penny. I'd definitely recommend the Wolford Fatal High Waisted Tights to anyone who values comfort and quality in their hosiery.
Until next time, stay stylish!
CuteKR