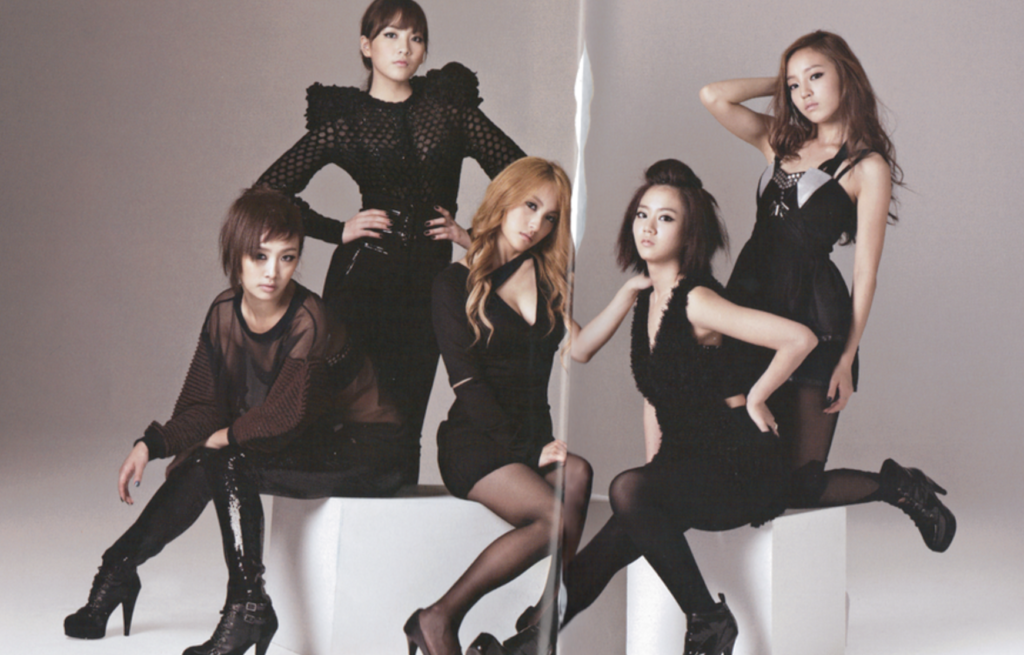 With the rise of K-Pop popularity around the world, their unique focus on pantyhose and tights has people asking the question "What pantyhose or tights do K-Pop stars wear?". The answer is K Pantyhose (sorta).
Most of these stars are exclusively wearing pantyhose and tights that are manufactured in Korea, with a unique nylon feeling and look. Often the pantyhose are very smooth and often give legs a blurry appearance. They are more durable due to the fact that they are used in stage performances when the stars are moving around a lot and don't want to snag their hosiery.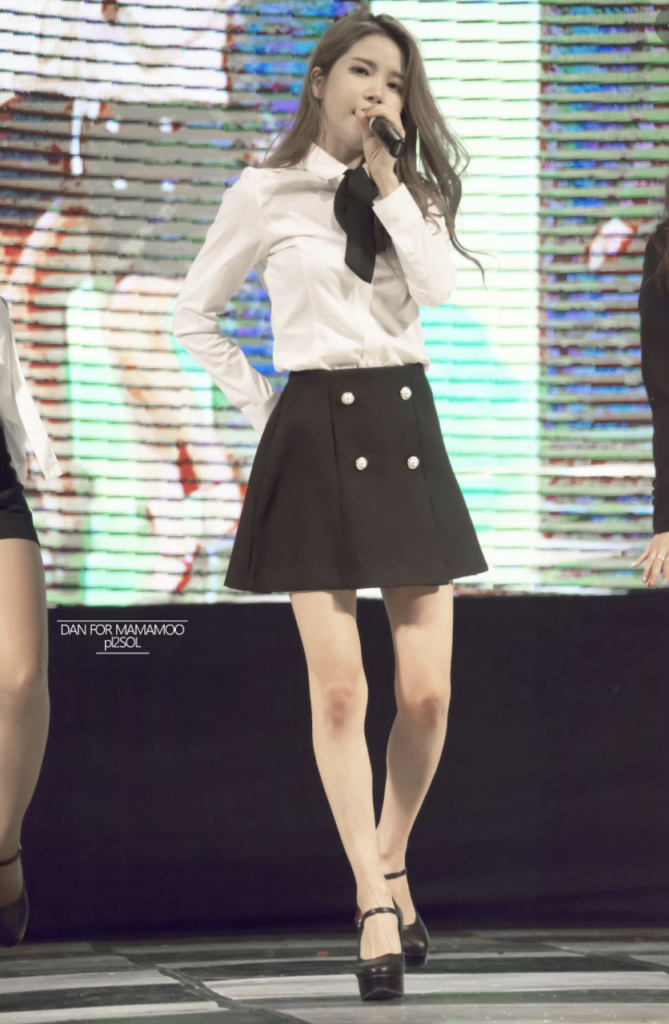 As seen in the photograph above, K-Pop star Solar of Mamamoo is wearing a very thin, peach coloured pair of Korean pantyhose. They give the legs a natural, yet smooth appearance that can be compared to makeup on her legs.
Where can I buy K-Pop Pantyhose?
If you'd like to purchase a pair of pantyhose that K-Pop singers wear, head over to kpantyhose.com and check out the selection I have put together. These pantyhose are directly inspired by your favorite K-Pop singers.