Washing pantyhose is a seemingly simple task, however many people have been asking me how I keep my pantyhose in such good shape. If you're like me and your collection of pantyhose consists of brands such as Wolford, Falke and other high end pantyhose, you want to make sure they last as long as possible. With my washing technique, you too can see your pantyhose last the test of time.
Which detergent is best to wash Pantyhose?
If you are going to wash Pantyhose like I do, you want to stick to a soap that is made for delicate items. The soap that I mostly use on my pantyhose, is Woolite detergent.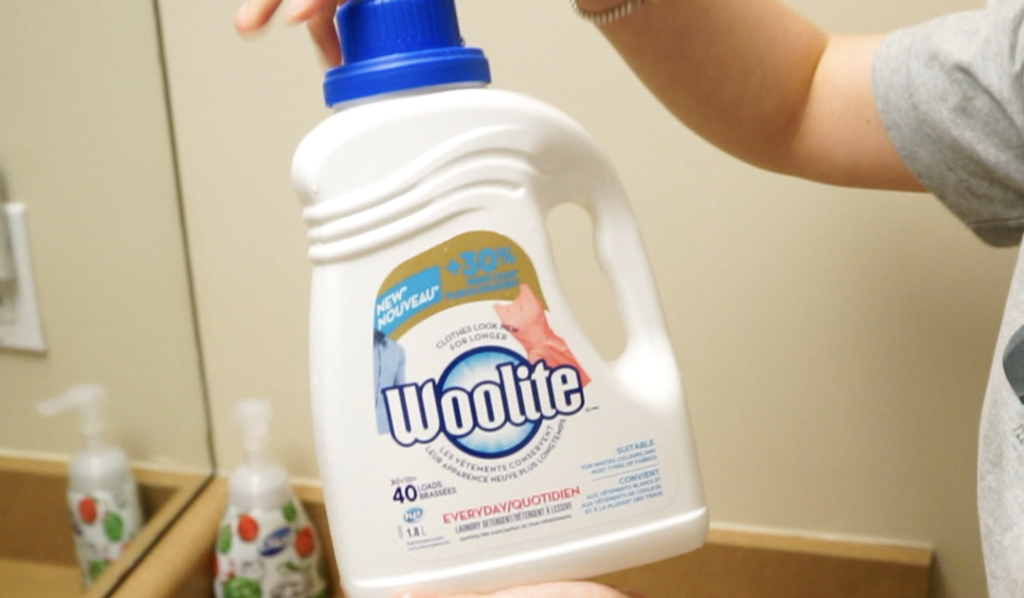 Woolite can be found at any grocery store and is relatively inexpensive. If you use other detergents, you take the risk that they will wreck the soft fabric.
Soak your pantyhose in warm water with a small amount of detergent
First things first, you're going to place a few pairs of pantyhose in a sink with warm water and a small amount of detergent. After mixing the various pantyhose in the soapy water, let them sit for a few minutes.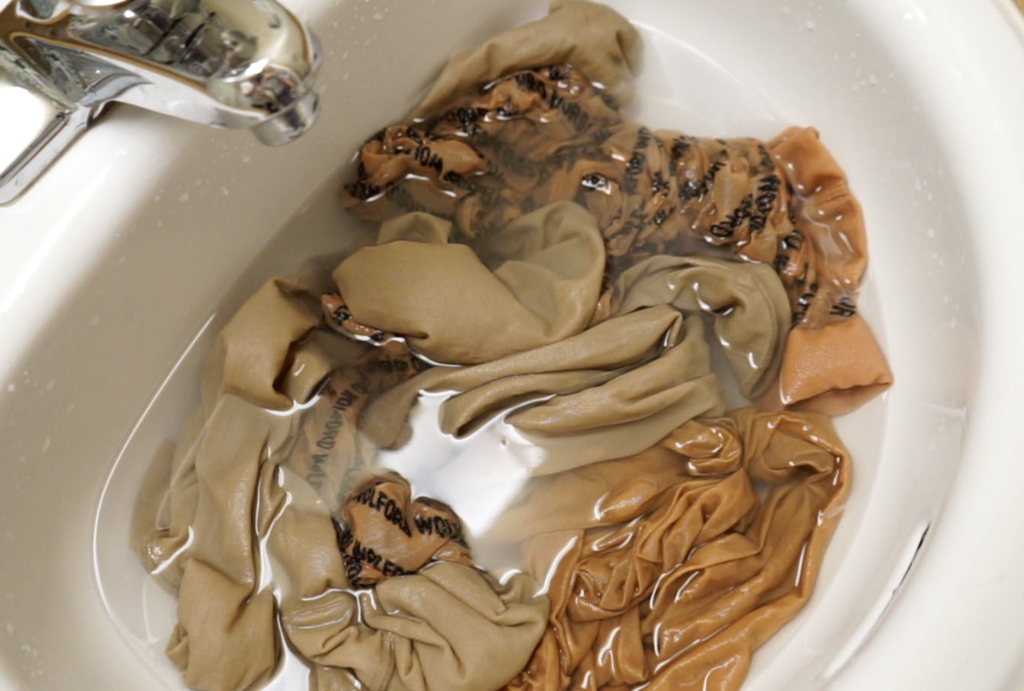 After your pantyhose have soaked for some time
Begin to start rubbing them together and kneading into the water gently. Ensure that you DO NOT twist the pantyhose at any time to wring out the water. This will cause them to stretch and tear, which will reduce the lifespan dramatically. The objective is just to let the water pass through all the fibers in the pantyhose and remove any stains or dirt.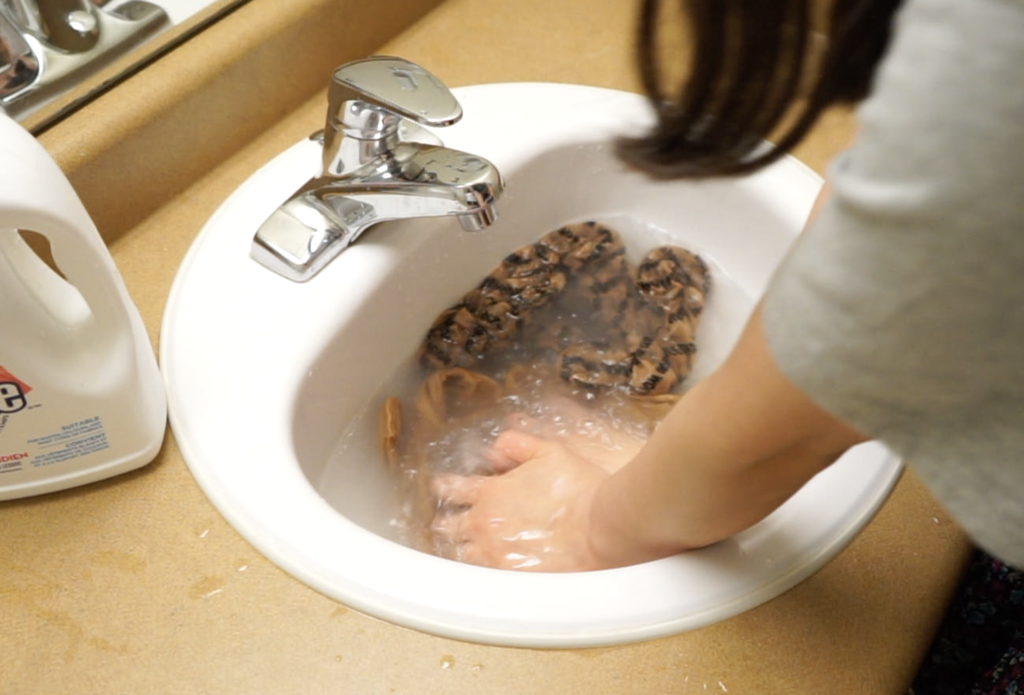 Once you have massaged the pantyhose enough, rinse them out with cold water and squeeze them until most excess water has been removed. Again, do not wring out the pantyhose as this will cause damage to the nylons. Once you have rinsed and dried the pantyhose out, find a place to hang dry them overnight. Be aware that it is nearly impossible to completely dry pantyhose before hanging them, so they will drip water onto the surface below. I always hang mine in the shower because the water just drips into the tub and there is no cleanup for me to do.
Thanks for reading my guide on how I wash pantyhose!