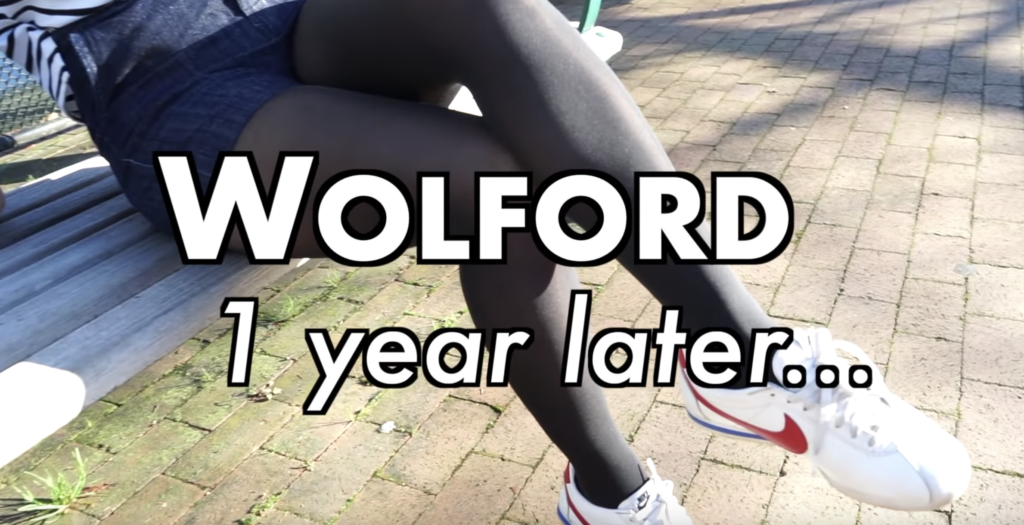 As a hosiery reviewer, I own quite a few pairs of Wolford pantyhose due their popularity and the unique features they have. Many of my viewers often message me and ask if Wolford pantyhose are durable since they are so expensive. Well, i'm here to give you my honest opinion on whether Wolford are worth the money. In my YouTube video, I reviewed a handful of Wolford pantyhose I have owned for over a year or more including Wolford Neon 40 Pantyhose, Wolford Fatal 50 Seamless Pantyhose and a few more pairs as well.
Fatal 50 Seamless Pantyhose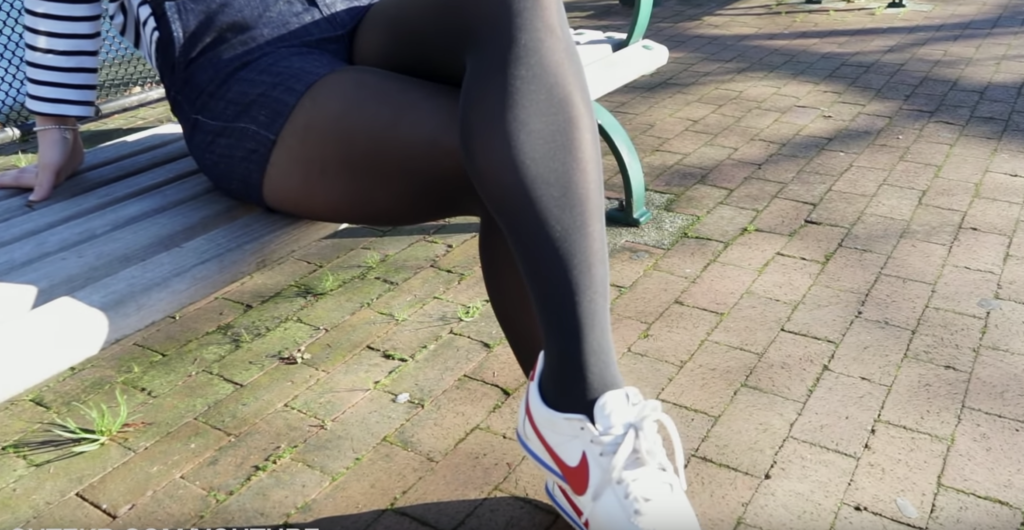 Wolford Fatal 50 are probably my favorite pair of pantyhose that I own. They are extremely comfortable and are very soft due to the fact that they are completely seamless pantyhose, which means they are smooth from head to toe. However, they did snag in a few places over the last 12 months which I was not impressed with due to the fact that these are quite expensive.
Pros:
Soft
Extremely Comfortable
Completely Seamless
Cons:
Velvet De Luxe Pantyhose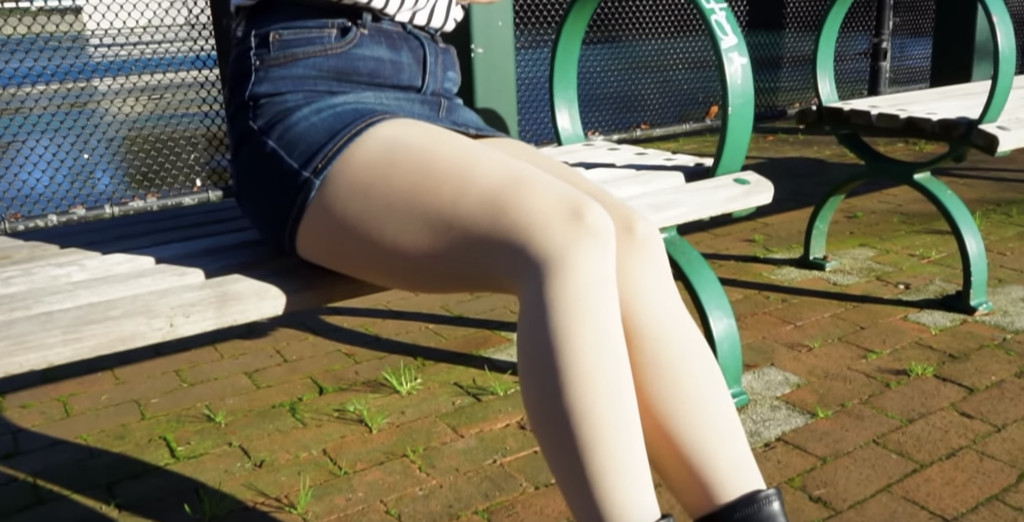 The Wolford Velvet De Luxe are extremely comfortable and are probably the most durable Wolford pantyhose that I own. I have worn these with sneakers, high boots, ankle boots and any other footwear you can imagine without any damage. There was some leather stains on the foot area from my boots and it easily washed out. These were cream tights but I can't remember the exact color name, sorry!
Pros:
Durable
Comfortable
Great Value
Cons:
Wolford Neon 40 Gobi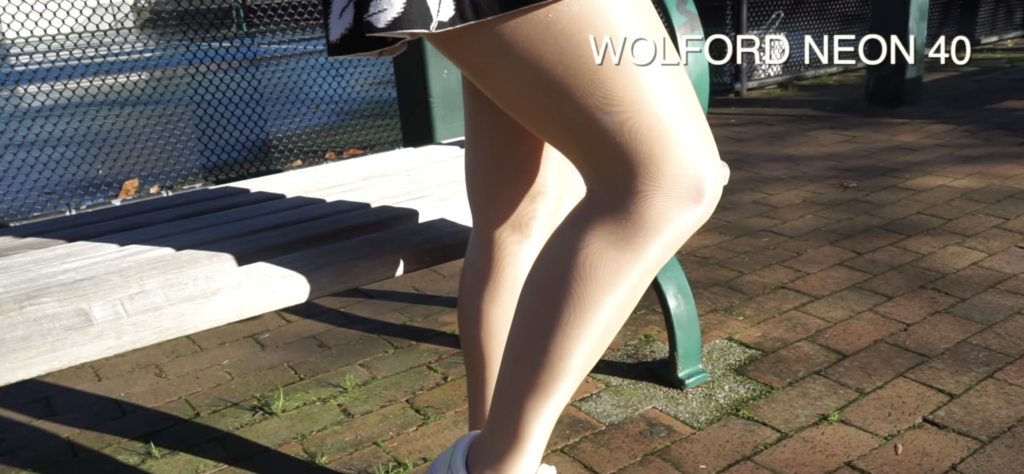 The Wolford Neon 40 are legendary due to their shiny appearance. I honestly love these so much and will always say positive things about them. There is no other pantyhose that give this appearance on your legs in my opinion. The durability is actually quite good overall for the price.
Pros:
Unique shiny look
Durable
Comfortable
Soft
Cons:
Conclusion
Thank you for reading my review about my Wolford Pantyhose one year later. As you can see, they were actually quite durable overall and survived my constant wearing. It is true, Wolford is quite expensive but the value is there and I would recommend buying them.
Where to buy the pantyhose featured?
Wolford Fatal 50 Black – https://www.cutekr.com/fatal50
Wolford Velvet De Luxe – https://www.cutekr.com/velvet66
Wolford Neon 40 – https://www.cutekr.com/neon40